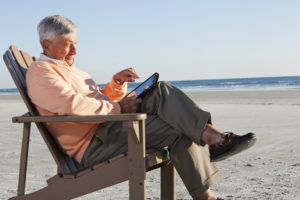 Bank wherever your business takes you with Sanibel Captiva Community Bank's Business Online Banking. Business Online Banking is a secure, user-friendly, internet-based banking system designed so that you can do your business banking at your convenience. Enhanced security features are included to give you peace of mind about banking over the internet from your office, family vacation or current business trip.
Account Access
View current balances and transaction history on all of your accounts
View and print statements in either PDF, HTML or text format
Export statements to Excel, Quicken and QuickBooks
Search for transactions by amount, check number or time period
View images of deposit tickets and front and back images of checks
Enroll for eStatements and receive your bank statement by email early each month
eStatement feature provides access to 18 months of bank statement copies, including check images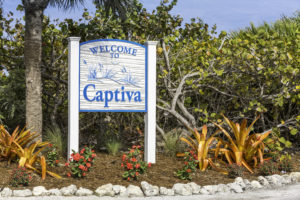 Bill Payment
This FREE service is available to all business customers. Business Online bill pay gives you the time to concentrate on more important things- like running your business.
No need to buy check stock, envelopes or stamps
No trips to the Post Office
Vendors paid either electronically or by check
Schedule recurring payments and never worry about a late payment again
Guard against identity theft from lost or stolen checks and bills
Make payments anywhere, anytime, even when you're travelling
eBill- opt for electronic versions of your paper bills
Rush Payments
User Security
System administrator functionality
Set up multiple users
Access to accounts and user functions can be customized for each user
Establish individual authority levels for each user
Automated Clearing House (ACH)*
Initiate ACH items as one-time or recurring
Originate direct deposit of payroll and preauthorized debits
Create batches or import NACHA-formatted, fixed width or delimited files
*ACH enrollment required
 Positive Pay
An automated fraud detection tool
Match checks presented for payment against checks issued files
View exception reports and decision online
Timely processing of returned checks
 Wire Manager
Initiate wire transfers from the convenience of your desktop computer
Provides a quick, secure method for moving funds between accounts
Built-in security controls
Convenient email notifications upon completion of transfers
Remote Deposit Capture
Deposit checks right from your computer
Save time preparing deposits
Cut costly courier fees or trips to the bank
Make deposits anytime
Accelerate your cash flow